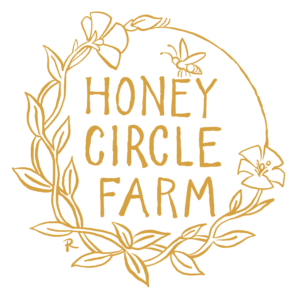 Our Theory is Beyond Organic
The produce and products we share are some of the best available on the planet. We grow everything beyond organic standards. Local Farm and pickup.
---
Honey Circle Farm was founded and created by Ruby Turple. Ruby grew up picking, canning, and growing big gardens. She has devoted her life to growing food for her community and helping people grow their own.
She has started many gardens and taught food sustainability throughout the world, including in Italy, Argentina and Africa. After working and apprenticing in her younger years at many of the local organic farms, she started her own.
Honey Circle Farm is passionate about saving our own seeds, feeding the community and creating a more sustainable future—all while growing the healthiest and tastiest veggies you can find anywhere.
Be part of the change!
---
---
---
Be part of the farm today!
Sign up here, pick up weekly. Purchase a Farm Share!
---
Contact
Ruby@honeycirclefarm.com
22726 Montezuma Lane, Nevad City, CA
Tel: 530.949.7027