Welcome to Honey Circle Farm!
Nevada County Grown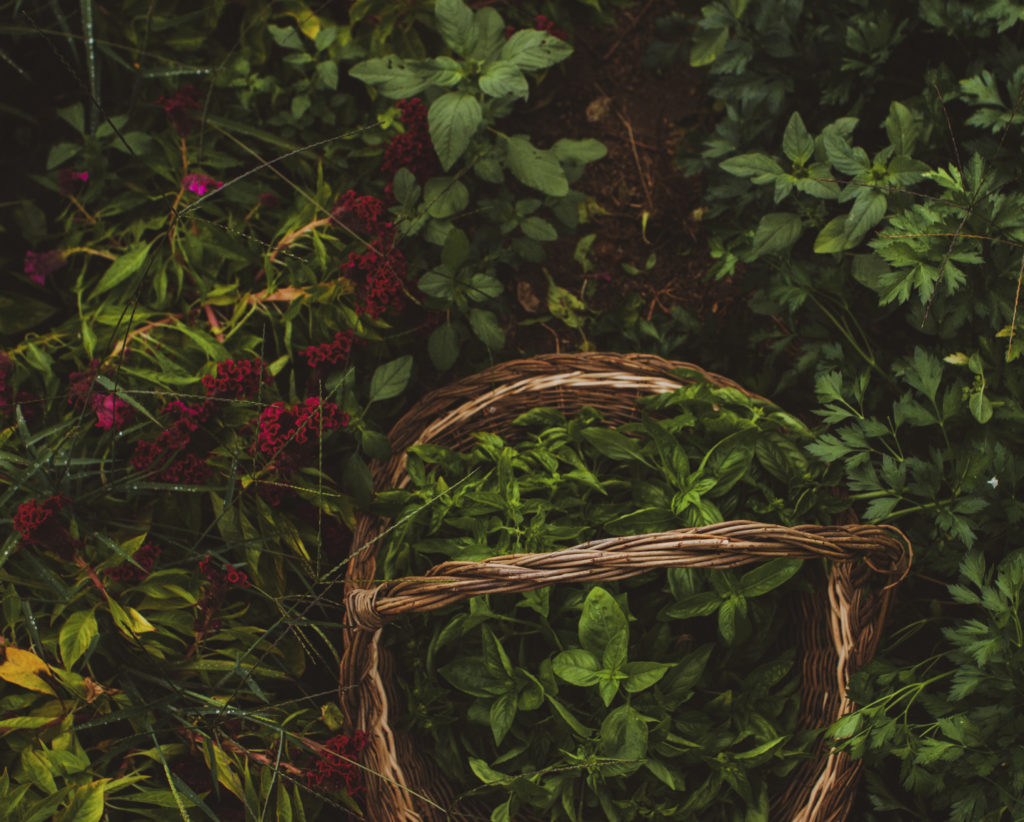 ---
We offer Organic Flower and Vegetable Shares
Honey Circle Farm is so excited to present the 2023 Farm Shares. Grown, raised and cared for in Nevada County! Our project is unique and multi-faceted, incorporating all the bounty that we grow and produce on the farm.
---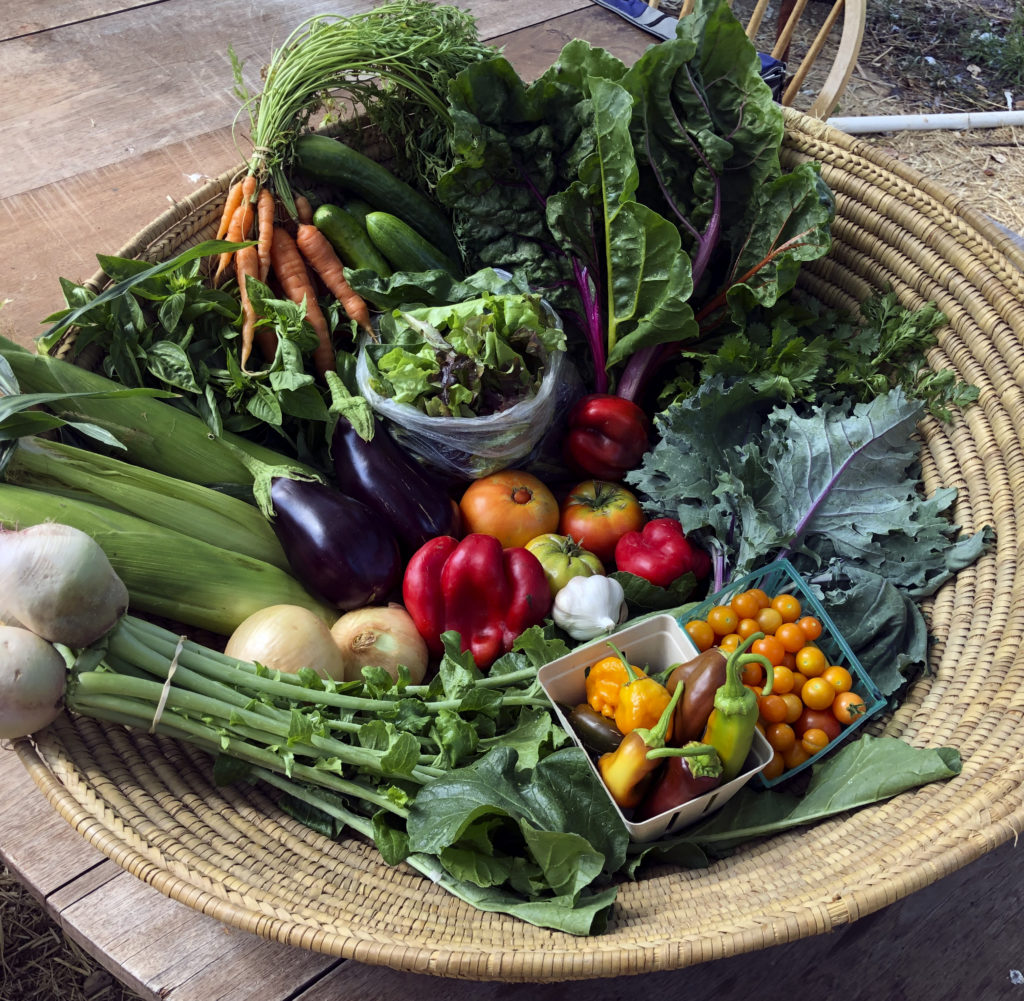 Our veggie boxes are grown to give you the best tasting, most flavorful culinary ingredients. Uplift your health and vitality, while eating the freshest vegetables and herbs. Specializing in gourmet varieties, and a diverse selection, your food is harvested the day you receive it! Click here to order!
The flower bouquets are a medium to large colorful arrangement. Picked the day you receive them, for maximum freshness. A vibrant collection of seasonal cut flowers and aromatic perennials, changing in variety, texture and color throughout the summer. Bring colorful beauty into your home or business! Click here to order!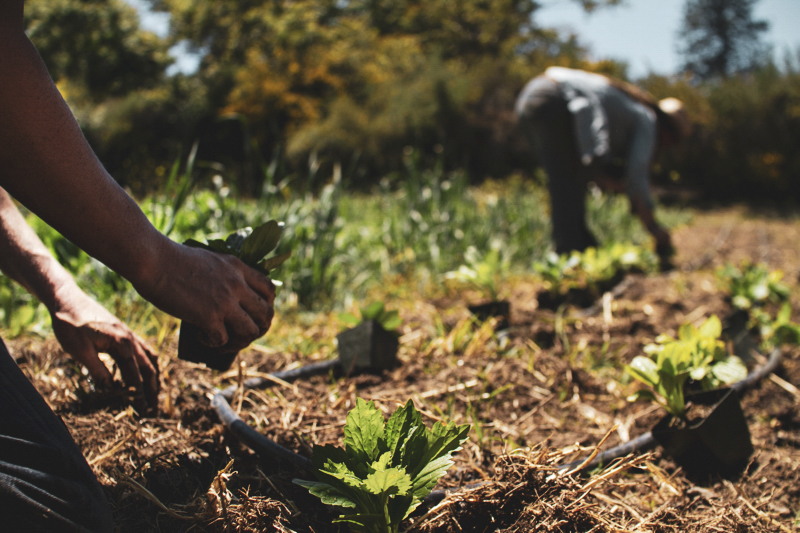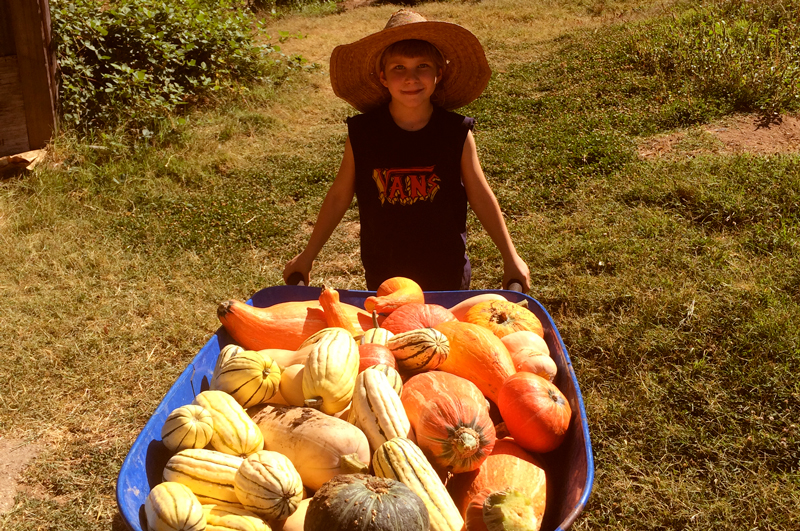 ---
"Honey Circle Farm produces lovingly tended, delicious vegetables that are super nourishing. The farm supports local women and young farmers to be through trades and education furthering organic farming ideals in Nevada County. My family and I love our veggie box and my son still opens the box like it's a birthday present."
– Samantha Hinrichs
The produce from Honey Circle Farm is super high quality, beautiful and most important very tasty!
– Shana Maziarz
"Ruby literally grows the best carrots I've ever eaten. I'm not sure how, but she's more magician than scientist, so I'm guessing she just has a feel for it. It's the kind of feel that enables her to grow juicier and more vibrant everything. Get her starts and have the satisfaction of growing your own; get her box and experience 22 continuous weeks of extraordinary produce."
–Kipchoge Spencer
Become part of the Honey Circle, today!
Contact
Ruby@honeycirclefarm.com
22726 Montezuma Lane, Nevada City, CA
Tel: 530.949.7027